In English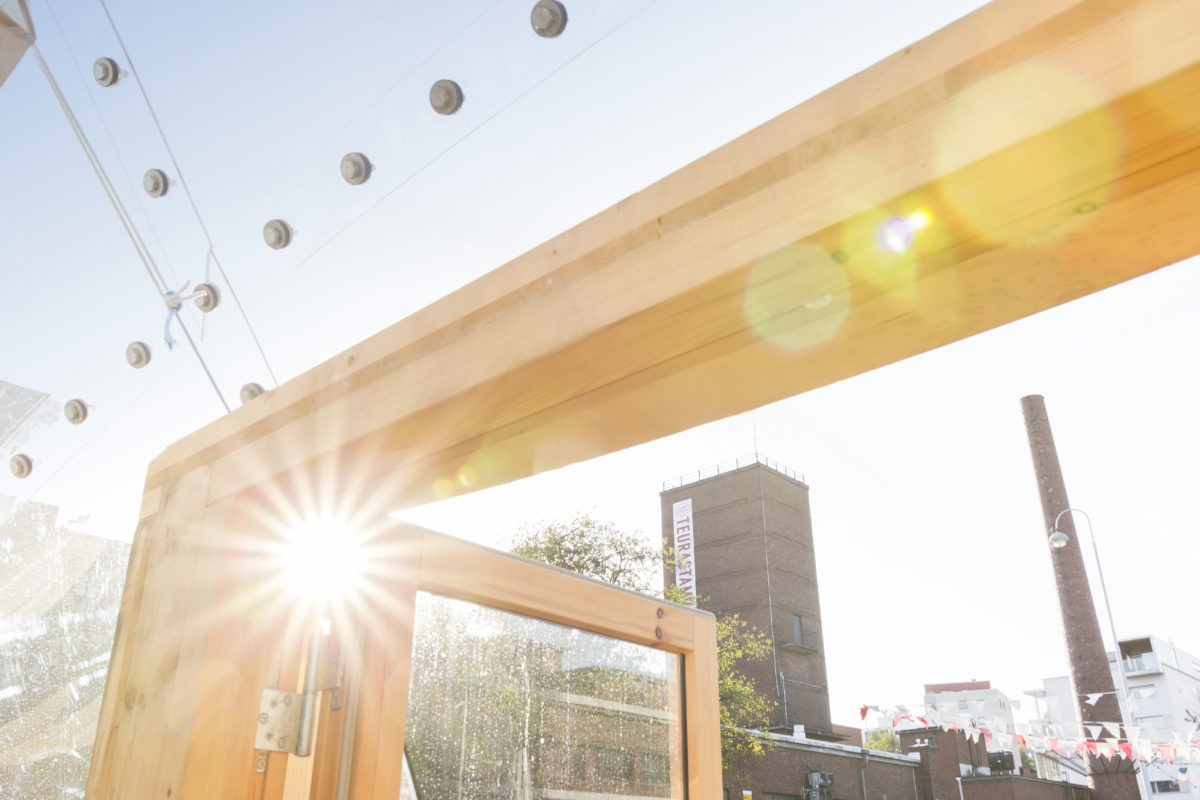 'Lähiöfest' – festival of neighbourhoods – is an open event which celebrates the city and its suburbs and invites everybody to join.
We're updating our site! Here are the partners of Lähiöfest2019!
Host City:
Espoon kaupunki
Event Cities:
Riihimäen kaupunki    Kauniaisten kaupunki
Main Partners:
K-Market    Innovarch   NCC
Campaign City:
Helsingin kaupunki
Thank you for your support:
Koneen säätiö    Suomen kulttuurirahasto / Uudenmaan rahasto
2017: what, when and where?
'Lähiöfest2017' was an event and a platform for discussion of the future of cities. The festival was based on a collaboration between different organisations and actors: the city departments, private companies, entrepreneurs, NGOs, activists, and citizens.
'Lähiöfest2017' took place in the last week of September – 25/9–1/10 – in ten different suburbs and neighbourhoods in Helsinki, Finland.
'Lähiöfest2017' was connected to the strategy of Helsinki by shining light on the changing neighbourhoods. The festival facilitated participation, and involved different parties influencing the direction of the city.
Read about our international seminar 'People-Driven City'
2017: programme
The programme included placemaking, entrepreneurial initiatives, workshops and demos, cultural activities, and an international seminar on Friday the 29th of September. The week ended with a party – a weekend filled with free public events around Helsinki.
Production
The festival was initiated by Egnahem media Ltd., a Helsinki-based event and media production company. Since 2009 the company has focussed on the topic of suburbs and housing. This has led to various productions under the brand name 'Momoliving', such as tv programs, books, courses and events.
The first festival dedicated to the neighbourhoods, 'Our House 2015', took place in the suburb of Mikkola in Vantaa. With 'Lähiöfest2017' in Helsinki, the festival grew into a true festival of the city.
For the coming festivals, Urban Practice Ltd. will be in charge of the concept, the fund-raising and the programme while Egnahem continues as the media producer of the festival.
Contact us: info@lahiofest.fi
We thank the supporters and partners of Lähiöfest2017 for their generosity and collaboration!
The next festival, Lähiöfest2019, is already being planned. We are currently looking for partners interested in joining the journey!